Lindsay London
Hello Bride to Be!!
Last Updated on Thursday, 08 August 2013 23:06 Written by Administrator Saturday, 09 August 2008 07:49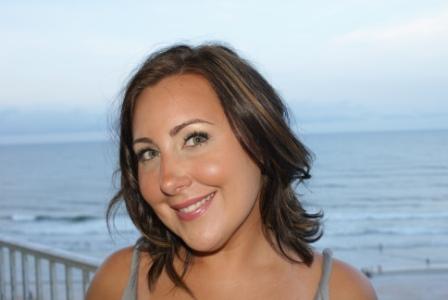 I am a Bridal Beauty Artist that has loved beautifying Cleveland brides for over a decade. I am also an Ohio licensed Managing Medical Esthetician that has worked with the Industries top Cosmetic Doctors, Dermatologists, and Spas spanning from Cleveland to New York City.
My passion has been researching and mastering the science of beauty ever since I could climb onto the counter top, and reach for my mothers makeup basket that was filled with fragrant creams and luscious lipsticks. As your personal "Mobile Makeup Artist", I travel to your chosen location so you can relax and enjoy your time before walking down the isle. I offer only the highest quality cosmetics in professional airbrush makeup and skin care products. My goal as your makeup artist is all about enhancing your natural beauty, while achieving that classic look and having you always camera ready!
From revitalizing your skin, sculpting your brows, and mastering your flawless makeup application, we will work together to make sure you look and feel your most beautiful on your special day. I look forward to working with you, and please don't hesitate to contact me with any of your beauty questions.
Best Wishes,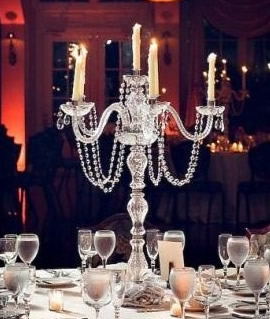 Rent these Candelabras for your wedding or next elegant special occasion. Also ask about our Uplighting packages...
"Lindsay made getting beautified for my wedding day relaxing and fun. She made me look like a movie star on my wedding day! Thank you!!"
--Katherine, 8/04/12